ITSO announce new Board members
25 January 2018
ITSO Ltd announces new Non-Executive Directors following Board restructuring
ITSO Ltd is delighted to welcome Catherine Waller and Christian McMahon to its Board of Directors. Joining as Non-Executive Directors, both have significant experience and track record of success at board/executive level across private, public and non-profit sectors.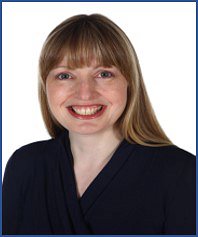 Catherine has overseen the strategic development of some of the UK's largest brands and has a background of delivering consumer growth advocacy across established and start-up ventures.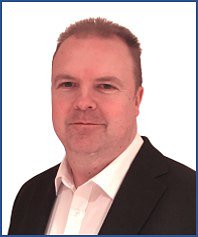 Christian is highly skilled in leading companies through transformation, turnaround, tech-enabled innovation and product overhaul, with a proven ability in building, leading and developing large, high-performing teams in complex organisations.
Catherine and Christian join a newly structured ITSO Board of Directors, with a renewed focus on becoming more responsive and agile so as to be able to move ITSO on to the next stage of its development, as it moves into new channels.
Statement from Mike Fuhr
Welcoming these appointments, Mike Fuhr, Chairman said: "Catherine and Christian will add great value to the Board as we move beyond the monitoring of the Company's transactional functions and turn our attention to the future, looking at ways in which we can transform our offering, not least in delivery through new channels, like mobile devices.
I would like to take this opportunity to extend the Company's sincere appreciation to the previous board members who served on the ITSO Ltd Board. They have been notable not just for their support, advice and guidance over the years, but for their dedication to ITSO Ltd."
Catherine and Christian will join reappointed Directors Gordon Hanning, Dennis Rocks and Alistair Smith, who bring a wealth of experience of the commercial implementation of ITSO on a wide scale across bus, rail and the public sector. These appointments followed an open competition which attracted 16 high-quality applications.
Together with Chief Executive Officer, Steve Wakeland and Chairman, Mike Fuhr, 7 seats are now filled on the ITSO Limited Board. The Board does not plan to seek any further appointments for the time being.
All directors will represent the interests of the entire membership.