ITSO confirms further changes to its Board
ITSO Ltd. is today announcing to its membership that Steve Wakeland will be leaving his role as Executive Chair.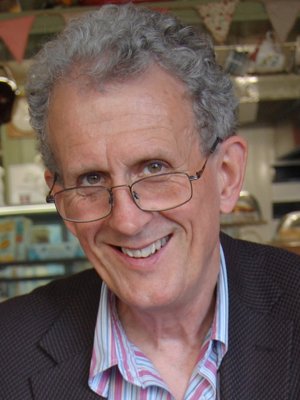 ITSO announced the next phase of its succession plan at its December 2020 AGM. This saw Steve Holden appointed CEO with immediate effect and Steve Wakeland continuing his transition from Executive Chair to become Non-Executive Chair in 2021.
In recent months, Steve Wakeland has reflected on whether he should serve ITSO members in a Non-Executive capacity going forward; and has instead decided that now is the time to complete his service with an Executive handover.
Steve Wakeland will step away from the business and leave his positions at ITSO and ITSO Transit Hub on 15 June 2021.
Alistair Smith, Non-Executive Director, paid tribute to Steve Wakeland's 10-year contribution to the organisation.
"The Board would like to put on record its gratitude to Steve Wakeland for his significant service to ITSO Ltd. and its membership – an organisation he has led passionately in the last decade through unprecedented times of change and innovation. We wish him every success for the next stage of his personal journey".
Over the coming months, the ITSO Board will review the future position of Chair with stakeholders and members as part of its strategy and organisational design work. In the interim, Steve Holden will continue to become an increasingly visible presence leading the important relationship with ITSO's membership, fully supported by the Board.